BTOYM Cat Litter Box Foldable Cat Litter Boxes with Lid Covered Top Entry Litter Box Cats Toilet Kitty Litter Pan Potty with Shovel Cat Supplies for Indoor Cats
Roll over image to zoom in
Click to open expanded view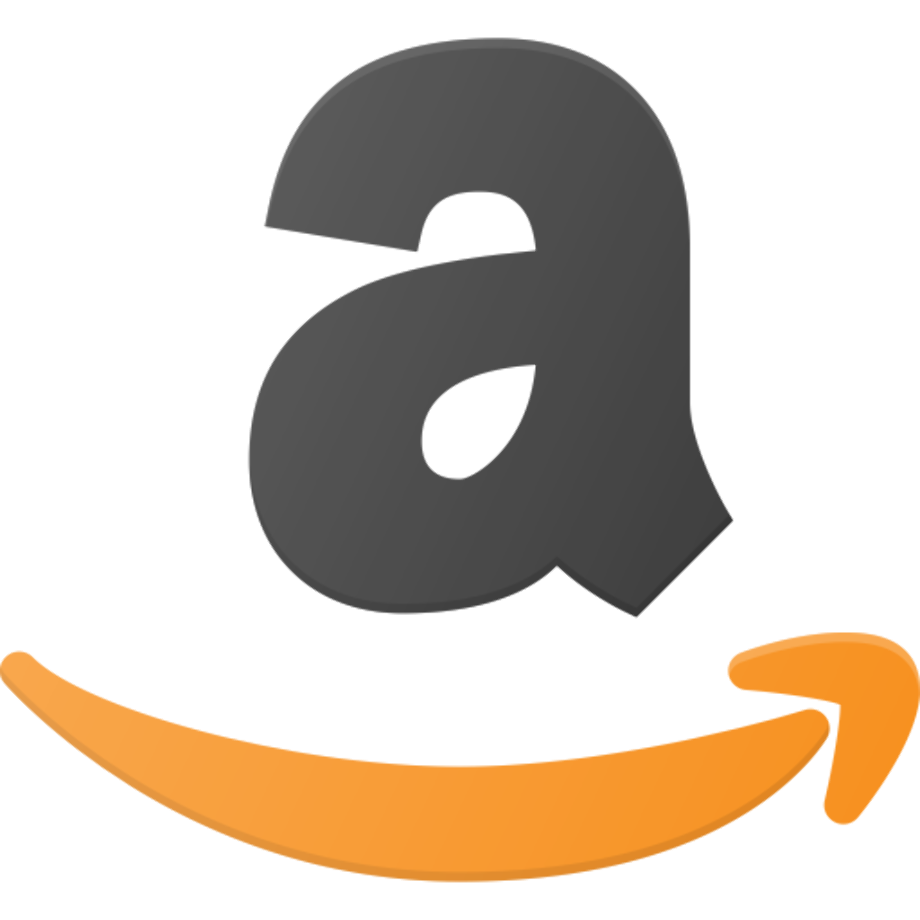 buy on amazon
$56.99
UNIQUE DESIGN : One-way design,The cat couldn't come out from front door, but it can entry and come out from the top, easier for train the cat's natural beating and have more fun. The top designed with large-area hollow out sand pedal, shake off the litter during cats jumping, prevent cat litter from being spilled everywhere.You can paste 1-2 rubber pads(comes with 10 rubber pads) on the transparent door stop to prevent noise when cats enter.
LARGE PRIVATE SPACE : Our cat litter box with large internal space,Installed size: 20″L x 16.1″W x 15″H;Folded size: 20″L x 16.1″W x 5″H;Top opening: 7.8″ x 7.8″; Door opening: 11.4″ x 9″,The spacious interior space provides enough space for the cat,suitable for cat up to 15lb, or two kittenst,allowing cats to move freely without restriction.
HIGH-QUALITY MATERIALS : The large cat litter box is made of environmentally-friendly PP+PS material, safe, non-toxic and tasteless which can be applied to ensure the safety of pets.It's very sturdy and doesn't fallen apart when cat jumping in and out so that can give your cats the most reliable protection.
PORTABLE FOLDABLE : This cat litter box is convenient to storage, install and disassemble,It has larger space when you unfold.You can use it whenever and wherever your cats need it or store it when not in use. Ideal for travelling.
DRAWER STRUCTURE :The coverd litter pan with pull-out drawer and cat litter scoop design which can be easier to slide the bottom drawer out to clean/change the litter,The scoop can be hung on the side of the litter box for convenient use.Your home will be much cleaner,trust me, it is suitable for you.
Sold:208 Wished: 42 Followed: 75
Foldable Covered Cat Litter Box with Lid
Easy to install and clean, the whole cat litter box can be disassembled and cleaned, more convenient than automatic cat litter box !
Size:
Top opening: 7.8″ x 7.8″
Entire Dimensions: 20″L x 16.1″W x 15″H
Door opening: 7.8″ x 7.8″
Material: ABS,PP material
Features:
1.Designed with Drawer,Scoop: Just need pull out the drawer, you can easily shovel and change cat litter (product with shovel).
2. Enough Space: Cat has enough space to turn around freely.
3. Double Door Design: The front door can only be entered, the exit at the top. Prevent litter from scattering outside the box.
4. Privacy Cat Litter box: Enclosed cat litter box creates privacy for cats to take place.
5.Hollow hole design: Large area hollow hole pedal, the litter taken out will fall into the litter box through the hollow hole when the cat passes through the top exit.
Installation Steps:
1.Open the box and take out the product.
2.Expand the principal part, insert the segmented buckle of the principal part into the slot(Door and the base drawer are on the same side).
3.Install the transparent curtain from the inside, snap into the hole.(You can paste 1-2 rubber pads on the transparent door stop to prevent noise when cats enter).
4.The top slot is aligned with the principal part buckle, press it, and the installation is complete